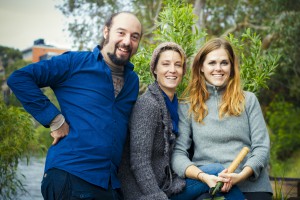 The Yarra Link Project was created to provide a location for the community to experience an urban environment transformed with indigenous flora, scientific research, and art.
We are committed to creating a space where indigenous flora and fauna can flourish and act as a base for education and exploration of the natural environment, conservation and sustainable technology. We also aim to reconnect with the meanings and traditional uses of the plants that were endemic to area in order to foster a greater cultural understanding.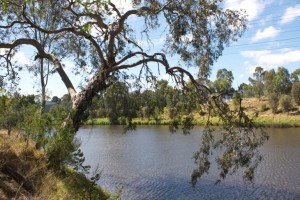 The project's home is a riverfront parcel of land within the Stonnington region. The land provides is a unique environment close to public transport and urban centres, but with a vista that makes the city seem far away. Our work is aimed at making the space an integral part of the Melbourne community as we learn about and revive the history, culture, plants and animals of the place.
We wish to acknowledge the traditional landowners of the site which we care for and show respect to all elders both past, present, and future.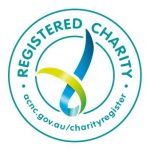 The Yarra Link Project is an incorporated charity  based in Melbourne, Victoria
ABN 37261316537
ACN A0090723M
For a more detailed vision statement and project plan, download this PDF.
View Larger Map