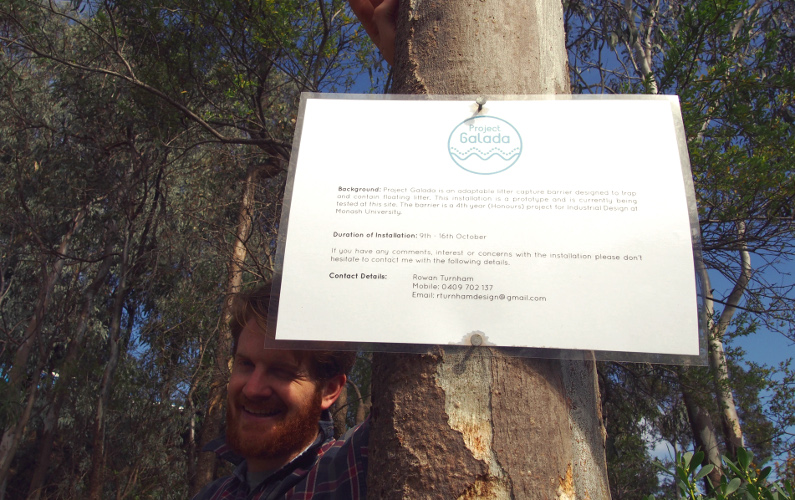 As a community and education based organization the Yarra Link Project is committed to providing opportunities to both students and members of the public to engage with the native urban environment of Melbourne.
We are keen to hear new ideas or suggestions for projects that we may be able to host on-site to further understand the native landscape of Melbourne and how we may interact with the environment in a more sustainable way.
Contact us to share your projects and ideas.